Partners & Preferred Charities
Key Clubbers further their service by working alongside charities with goals complimenting our Major Emphasis – Children: Their Future, Our Focus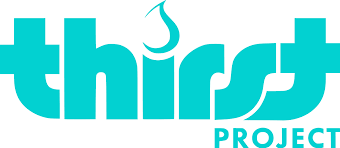 Thirst Project
Thirst Project hopes to educate the next generation by arming students with information about how they can be a part of social change, make a difference, and encourage others to join in the effort.
---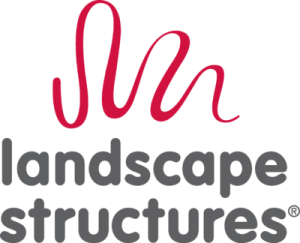 Landscape Structures
Landscape Structures (LSI) has joined Kiwanis International as a vision partner to bring play to communities across the globe. LSI is proud to provide high-quality commercial playground equipment and planning consultation services that reflect the high degree of integrity that Kiwanis clubs expect.
---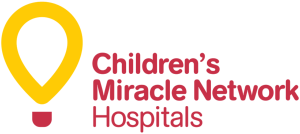 Children's Miracle Network
Members work together by sponsoring fundraising events and conducting service projects at their local children's hospitals. Contact your local CMN hospital and invite a representative to a club meeting to share ideas and create a partnership.
---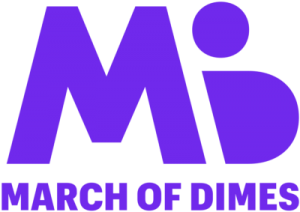 March of Dimes
Since the 1940s, Key Clubs have worked with March of Dimes to make a positive impact on the lives of babies everywhere. Today, Kiwanis members continue that culture of service by supporting the March of Dimes all year long by hosting service projects, raising funds, and educating communities about the crisis of preterm birth.
---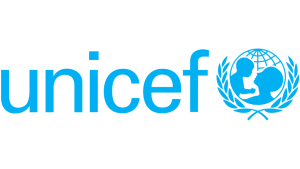 UNICEF
UNICEF is the only organization of the United Nations dedicated exclusively to children. Working with other United Nations bodies, governments, and non-governmental organizations, UNICEF helps to provide for children's needs in more than 150 developing countries through community-based services in primary health care, basic education, and safe water and sanitation.
---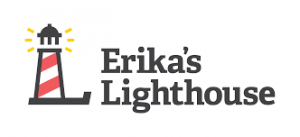 Erika's Lighthouse
The mission of Erika's Lighthouse is to make sure no young person feels alone in their depression. This nonprofit organization encourages good mental health and strives to break down the stigma surrounding mental health issues. Erika's Lighthouse is dedicated to creating a community of empathy and education and has resources and programs for students and educators, grades 4-12.
---
Collaborative Partners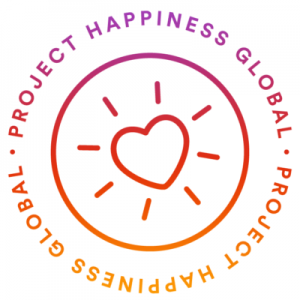 Project Happiness
Project Happiness inspires and empowers club members to create greater happiness within themselves and their communities by addressing the bullying issue at its core. The Key Club Guide to Project Happiness shares exercises, discussions, games, and tools based on Neuroscience, Positive Psychology, and Mindfulness to re-wire the brain for happiness. Why does happiness matter? Happier people enjoy life.
---
Governor's Project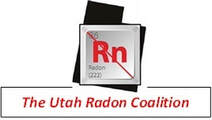 Raise Radon Awareness
Radon is a radioactive natural gas that you can't see outside of a test tube, hear, taste or smell. The mission of the Utah Radon Coalition is to eradicate radon-induced diseases by eliminating exposure to radon gas through education and awareness activities, community action, and collaborative planning and coordination.